Overview
Adult-Acquired Flat Foot Deformity (AAFFD) is most commonly caused by a progressive degeneration of the tendon (tibialis posterior) that supports the arch of the foot. As the tendon ages or is subjected to repetitive trauma, it stretches out over time, the natural arch of the foot becomes less pronounced and the foot gradually flattens out. Although it is uncertain why this occurs, the problem is seen equally among men and women - at an increasing frequency with age. Occasionally, a patient will experience a traumatic form of the condition as a result of a fall from a height or abnormal landing during aerial sports such as gymnastics or basketball.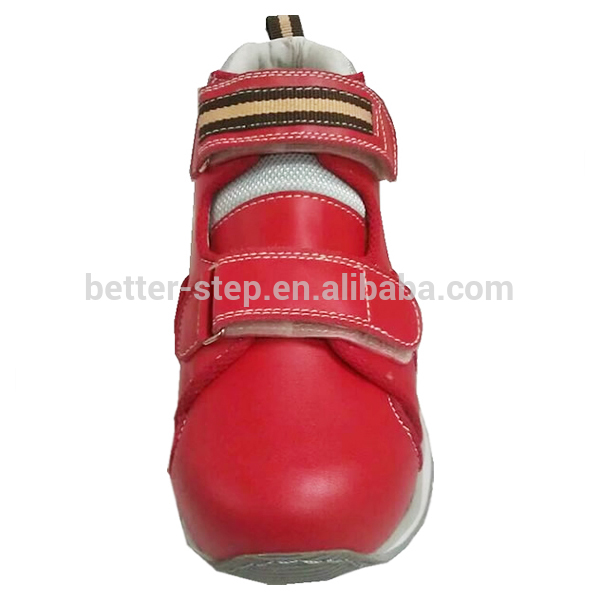 Causes
There are numerous causes of acquired adult flatfoot, including fracture or dislocation, tendon laceration, tarsal coalition, arthritis, neuroarthropathy, neurologic weakness, and iatrogenic causes. The most common cause of acquired adult flatfoot is posterior tibial tendon dysfunction.
Symptoms
Often, this condition is only present in one foot, but it can affect both. Adult acquired flatfoot symptoms vary, but can swelling of the foot's inner side and aching heel and arch pain. Some patients experience no pain, but others may experience severe pain. Symptoms may increase during long periods of standing, resulting in fatigue. Symptoms may change over time as the condition worsens. The pain may move to the foot's outer side, and some patients may develop arthritis in the ankle and foot.
Diagnosis
Diagnostic testing is often used to diagnose the condition and help determine the stage of the disease. The most common test done in the office setting are weightbearing X-rays of the foot and ankle. These assess joint alignment and osteoarthritis. If tendon tearing or rupture is suspected, the gold standard test would be MRI. The MRI is used to check the tendon, surrounding ligament structures and the midfoot and hindfoot joints. An MRI is essential if surgery is being considered.
Non surgical Treatment
The following is a summary of conservative treatments for acquired flatfoot. Stage 1, NSAIDs and short-leg walking cast or walker boot for 6-8 weeks; full-length semirigid custom molded orthosis, physical therapy. Stage 2, UCBL orthosis or short articulated ankle orthosis. Stage 3, Molded AFO, double-upright brace, or patellar tendon-bearing brace. Stage 4, Molded AFO, double-upright brace, or patellar tendon-bearing brace.
Surgical Treatment
Types of surgery your orthopaedist may discuss with you include arthrodesis, or welding (fusing) one or more of the bones in the foot/ankle together. Osteotomy, or cutting and reshaping a bone to correct alignment. Excision, or removing a bone or bone spur. Synovectomy, or cleaning the sheath covering a tendon. Tendon transfer, or using a piece of one tendon to lengthen or replace another. Having flat feet is a serious matter. If you are experiencing foot pain and think it may be related to flat feet, talk to your orthopaedist.